About Me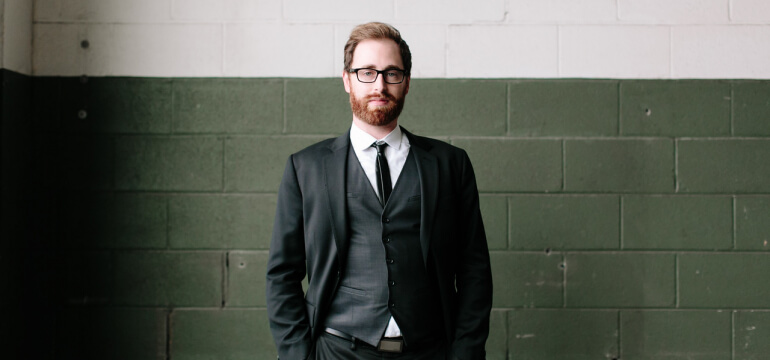 Hello, my name is Ken Rufe. I'm a full stack software engineer with two decades of experience. I've utilized Bitcoin's JSON-RPC API to create fully automated websites using the Bitcoin blockchain. I have a deep passion for what Bitcoin represents to humanity, and follow it daily on different media outlets. I enjoy reading about, writing about, and talking about all things crypto. My specialty is understanding and developing backend and frontend applications using blockchains as well as integrating third party services with apps that use it.
The Times 03/Jan/2009 Chancellor on brink of second bailout for banks.
Genesis block embedded message
My goal of this website is to help inform others about how important cryptocurrency is, where I think it will go, and how I think it will shape our every day lives. From automated vehicles to a hedge against any national currency, bitcoin is a genie that has been let out of it's bottle and will not be going away. My expertise in this field makes me an authority to bring individuals unbiased and uncensored news from this industry. Please take a look at the tutorials section to get a grasp on how this exciting new currency works. Also feel free to follow me on Twitter or drop me an email from the Contact section.
Note that I am not a financial advisor or large cryptocurrency holder and anything written on this blog should not be used as financial advice.